The Brotherhood Sister Sol (BroSis) is where Black and Latinx youth claim the power of their history, identity and community to build the future they want to see. By educating, organizing and training, we are challenging inequity and creating opportunity for all.
Your contribution helps us provide essential
services to the youth of Harlem.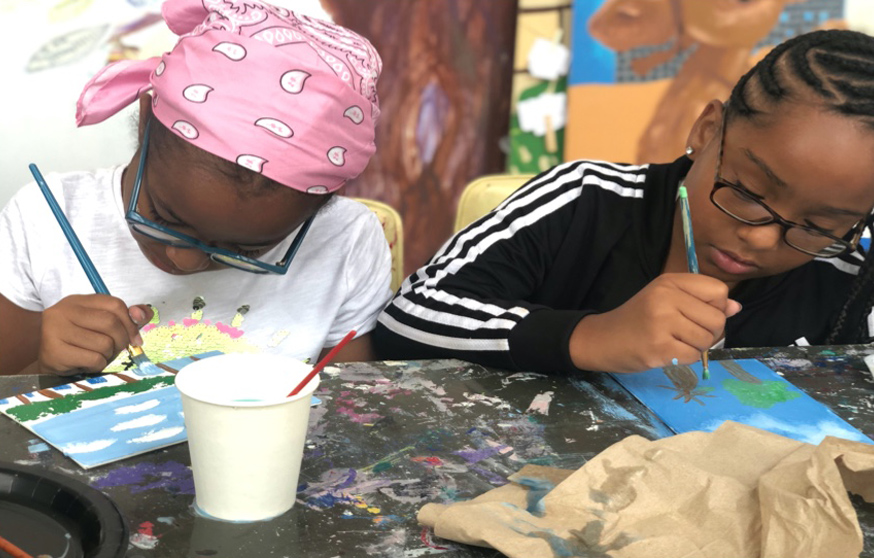 EDUCATING
Through our comprehensive educational programs, we're helping young people develop a critical understanding of their history, identity and role in society.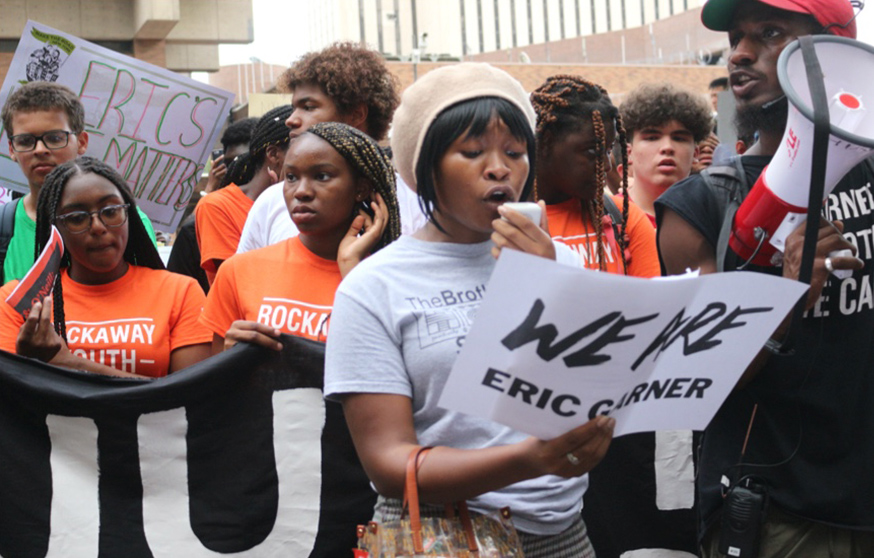 ORGANIZING
Together with our members, alumni and partners, we're building on a legacy of youth-led activism to realize a more just and equitable future.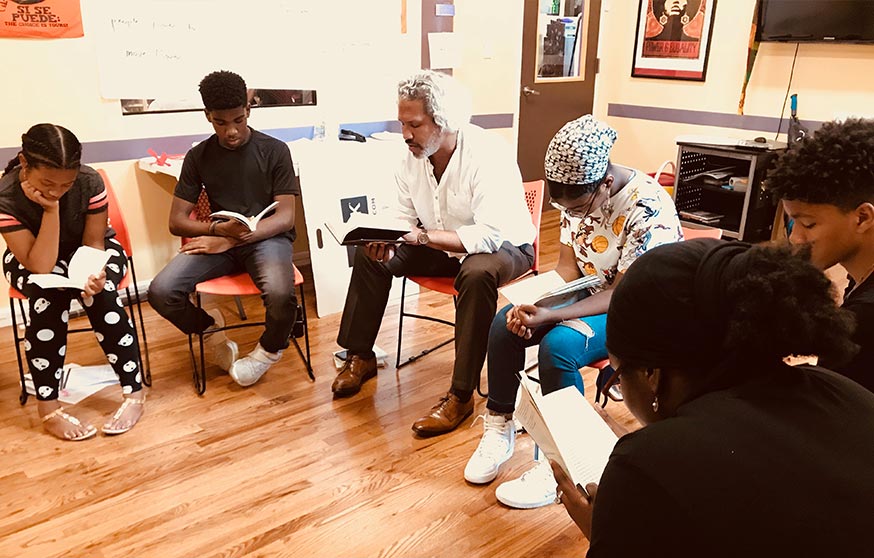 TRAINING
Through our innovative training models, we're empowering educators and organizers to spark young agents of change across the nation.
Mark your calendars! The Brotherhood Sister Sol will host our 18th annual Voices gala. on Thursday, May 11th, at The Ziegfeld Ballroom in New York City. Buy your tickets today!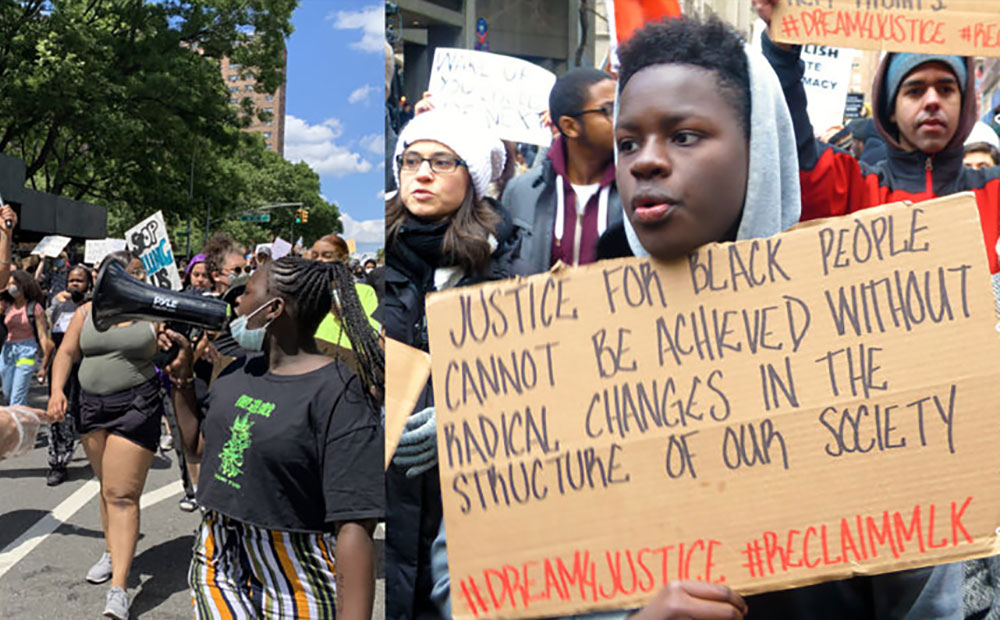 LEGACY: 25 YEARS OF SOCIAL JUSTICE WORK
A short film on our organizing and activism.
The Brotherhood Sister Sol (BroSis) is excited to have completed the construction of our new building in April of 2022. We have created a beacon of enlightenment – a space for educating, organizing, and training the field to advance social justice. Our new building is an expanded state-of-the-art site for our children and the community and a model for the educational field.
Check out this feature on the organizing efforts of our young people via CBS New York and Jessi Mitchell: Breaking the Stigma: Children and Mental Health — Harlem teens take action, bring plan to lawmakers.
What is an activist, organizer, ally? Watch our youth activists speak on the subject and consider making a year-end gift to support our talented and fierce youth members.
On Friday, December 16, 2022, NBA.com published an article on our work. "BroSis has steadily grown over the years into a comprehensive nonprofit social justice organization that works at the intersection of educating young people, organizing for justice and training its participants to advance BroSis' mission."
Harlem's teenaged pregnancy rate is 15% – our members have a rate of less than 2%.
Harlem's teenaged pregnancy rate is 15% – our members have a rate of less than 2%.