The Brotherhood Sister Sol (BroSis) is where Black and Latinx youth claim the power of their history, identity and community to build the future they want to see. By educating, organizing and training, we are challenging inequity and creating opportunity for all.
Your contribution helps us provide essential
services to the youth of Harlem.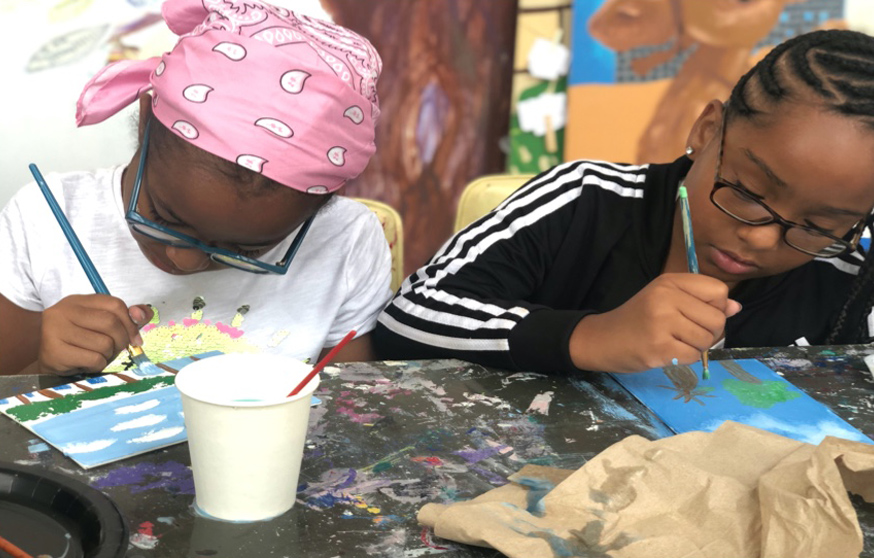 EDUCATING
Through our comprehensive educational programs, we're helping young people develop a critical understanding of their history, identity and role in society.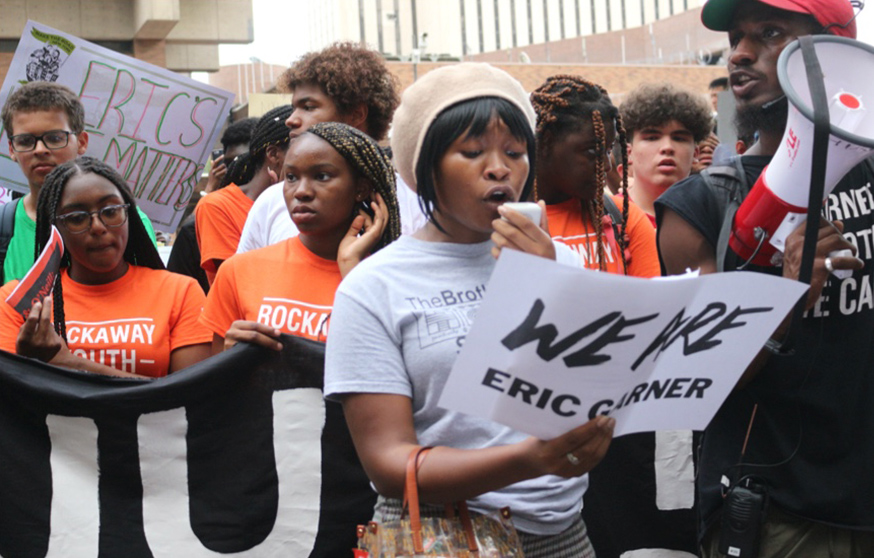 ORGANIZING
Together with our members, alumni and partners, we're building on a legacy of youth-led activism to realize a more just and equitable future.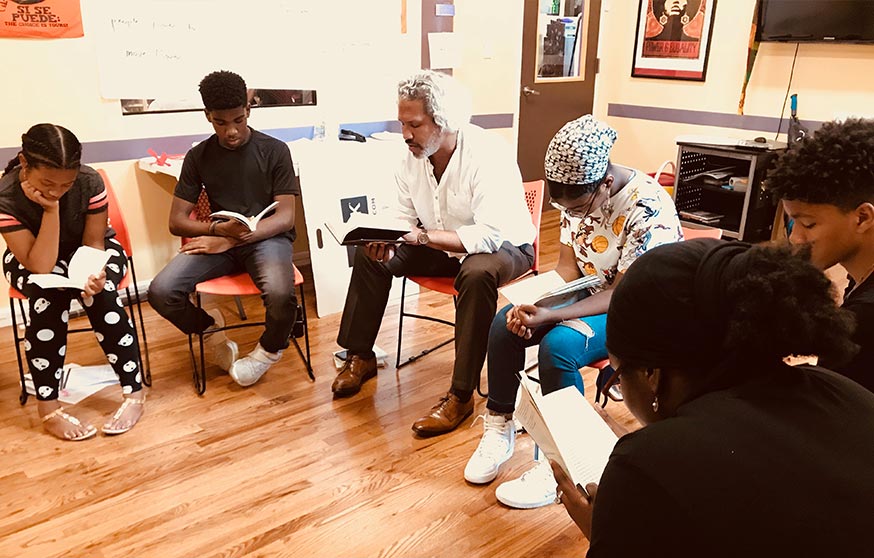 TRAINING
Through our innovative training models, we're empowering educators and organizers to spark young agents of change across the nation.
CONVERSATIONS: A SHORT FILM
"Conversations," a compelling short film crafted specifically for our Voices Gala, encapsulates the three intersectional areas of our work – to educate, to train the field, and to organize for justice. This compelling narrative provides a profound, multifaceted insight into the profound impact and breadth of our mission.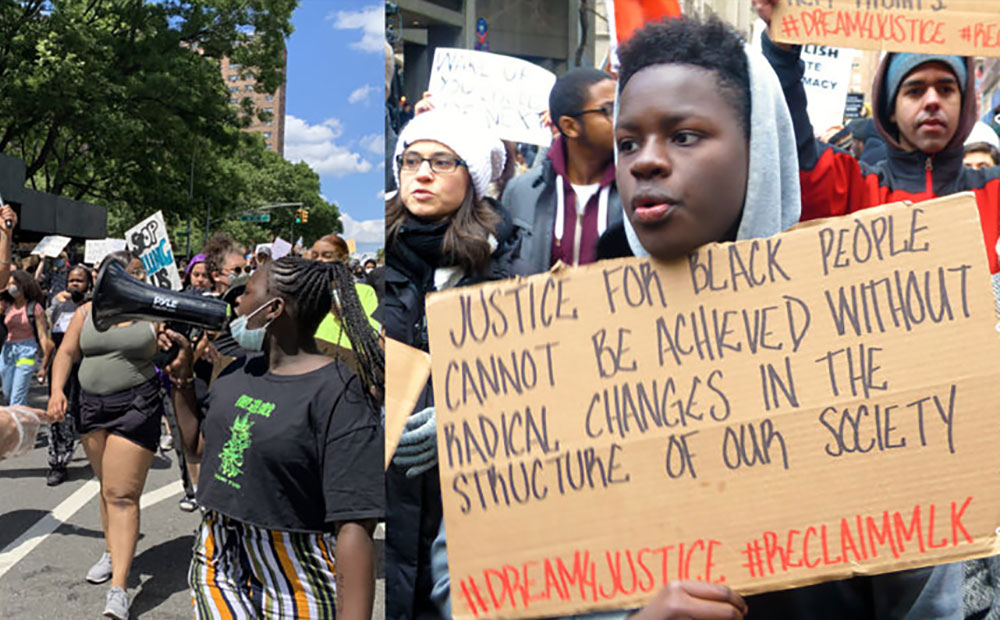 LEGACY: 25 YEARS OF SOCIAL JUSTICE WORK
A short film on our organizing and activism.
The Brotherhood Sister Sol (BroSis) is excited to have moved into our new building in June of 2022. We have created a beacon of enlightenment – a space for educating, organizing, and training the field to advance social justice. Our new building is an expanded state-of-the-art site for our children and the community and a model for the educational field.
This transformative grant will enhance our afterschool programming, benefiting nearly 600 elementary, middle, and high school youth from over 50 schools across NYC.
City & State NY spotlighted Khary's unwavering, nearly three-decade commitment to empowering Black and Latino youth to embrace their roots and become the future torchbearers of social activism.
Members of our Environmental Program demoed the "HotBox Composting" method as part of the event's interactive exhibits, which featured new approaches to growing, distributing, and making food accessible.
Harlem's teenaged pregnancy rate is 15% – our members have a rate of less than 2%.
Harlem's teenaged pregnancy rate is 15% – our members have a rate of less than 2%.