Claim your history. Write your story. Awaken your agency.
Through our core curriculum, The Brotherhood Sister Sol (BroSis) helps young people experience a political transformation that inspires them to become critical thinkers, community leaders and social change makers.
This foundational education — together with programs spanning the arts, international study, the environment, college and career, and health and wellness — leads our youth to a deep understanding of the inequity that they and others around the world face, and helps them develop a strong moral and ethical code.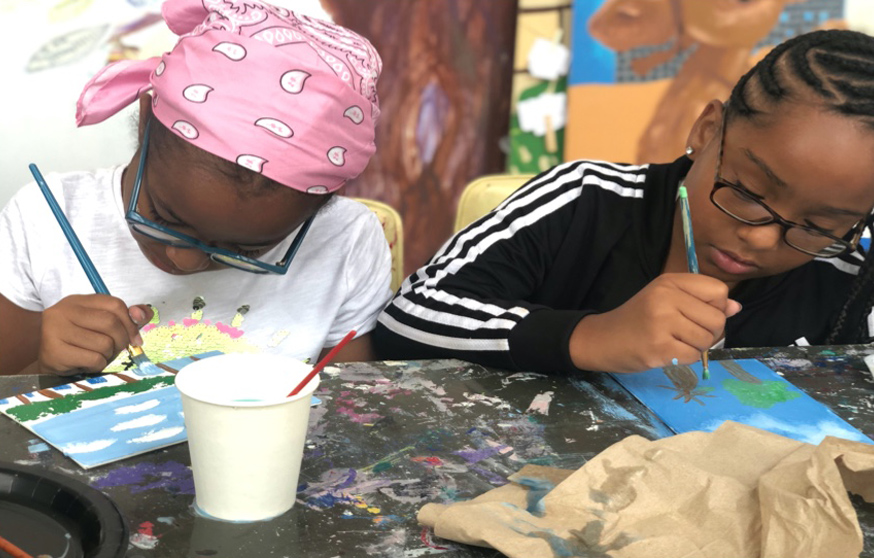 EDUCATING
Through our comprehensive educational programs, we're helping young people develop a critical understanding of their history, identity and role in society.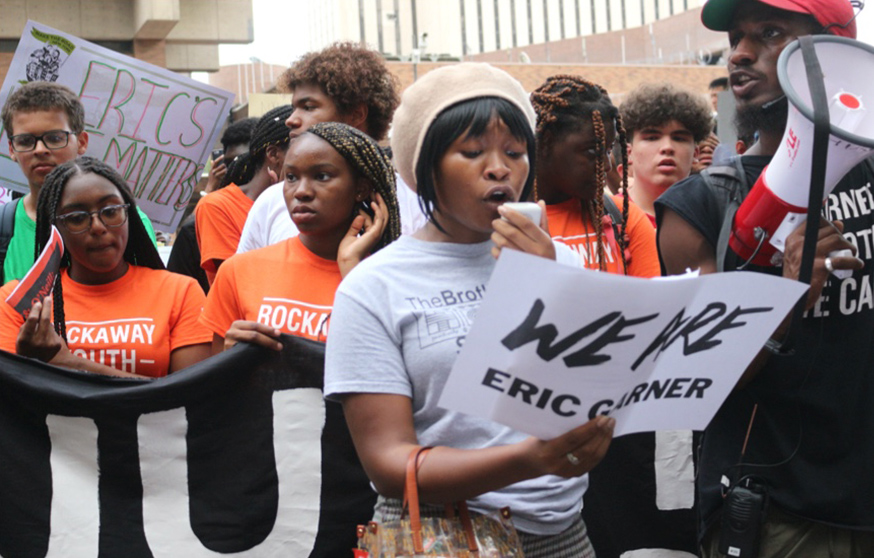 ORGANIZING
Together with our members, alumni and partners, we're building on a legacy of youth-led activism to realize a more just and equitable future.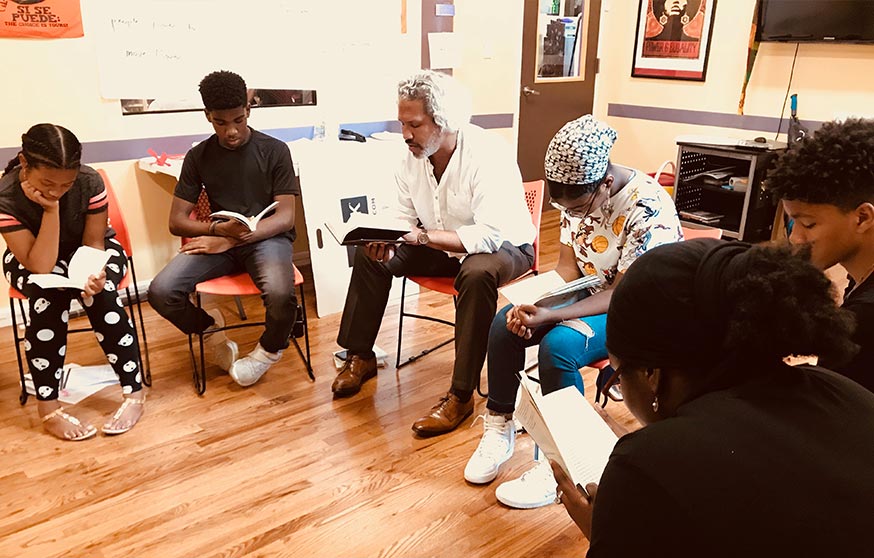 TRAINING
Through our innovative training models, we're empowering educators and organizers to spark young agents of change across the nation.